Amor induction cooker AI-C91 good quality Skin touch with knob unpolished 220V burner for Vietnam market
nduction cooker advantage:
1.Multifunction:It can cook hot-pot,stir-fry,BBQ,Milk,Water,Soup and steam.
2.Security:There is no open fire on the induction cooker.It safety for children to learn cooking.Parents don't need worry.Induction cookers are not like gas cookers.Gas cooker is more dangerous.Amor Induction cooker is safety.
3.Conveniences:The Volume of the induction cooker is small.You can carry it any where.It can be used as long as there is electricity.
4.economic:The electricity cost of an induction cooker is cheaper than that of a gas cooker
5.Induction cooker is economical, green, energy - saving, environmental protection.
6.Induction cooker is easy to clean.There is no open flame.The kitchen is more clean.
AI-C91 is black.Its buttons are skin touch buttons with 8 intelligent function.Timer,Hot Pot,Stir-Fry,Fry,Water,Soup,Warm,Power.
Housing:- Plastic portable
A-grade crystal plate: 295*380 mm
Unit size: 295*380*68 mm
Display power: 2000W
Real power: 1800 W
Packing
Gift Box size:- 330x100x425mm
Master box size:- 625x350x445mm/6Pcs
20FCL:- 1728 pcs
40HQ:- 4194 pcs
Induction cooker is easy to clean.It can make your kitchen tidy and neat.
Without cooking fumes,you can cook safety and comfortable.
Welcome customers from worldwide.
For OEM/ODM/CKD SKD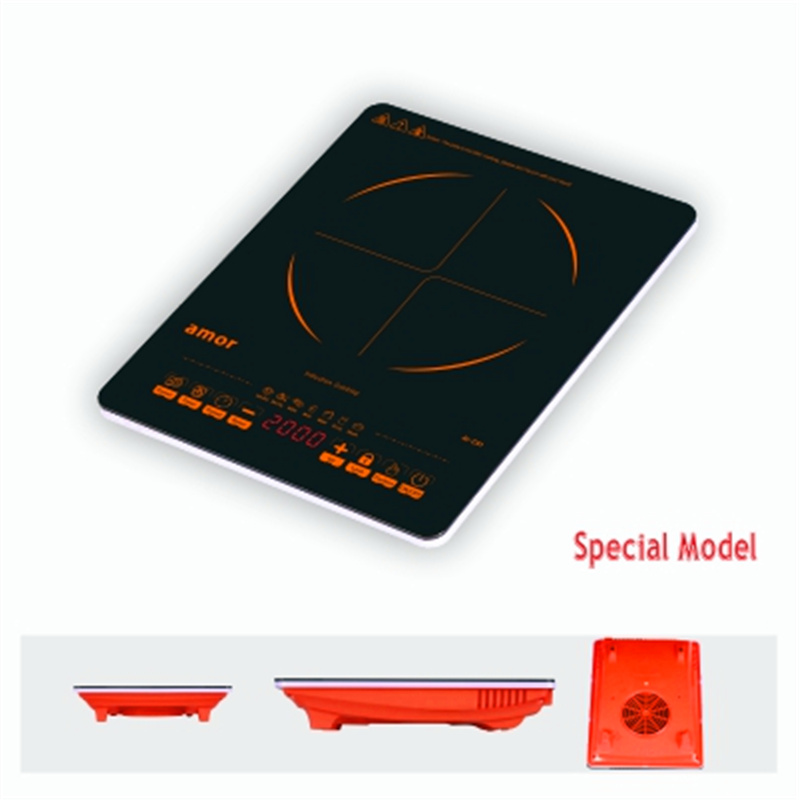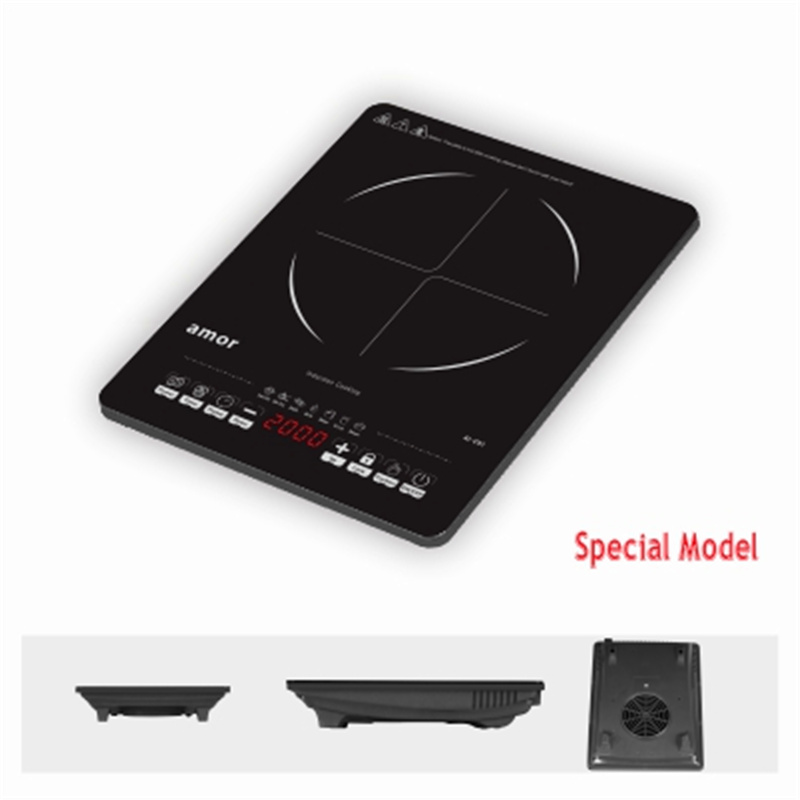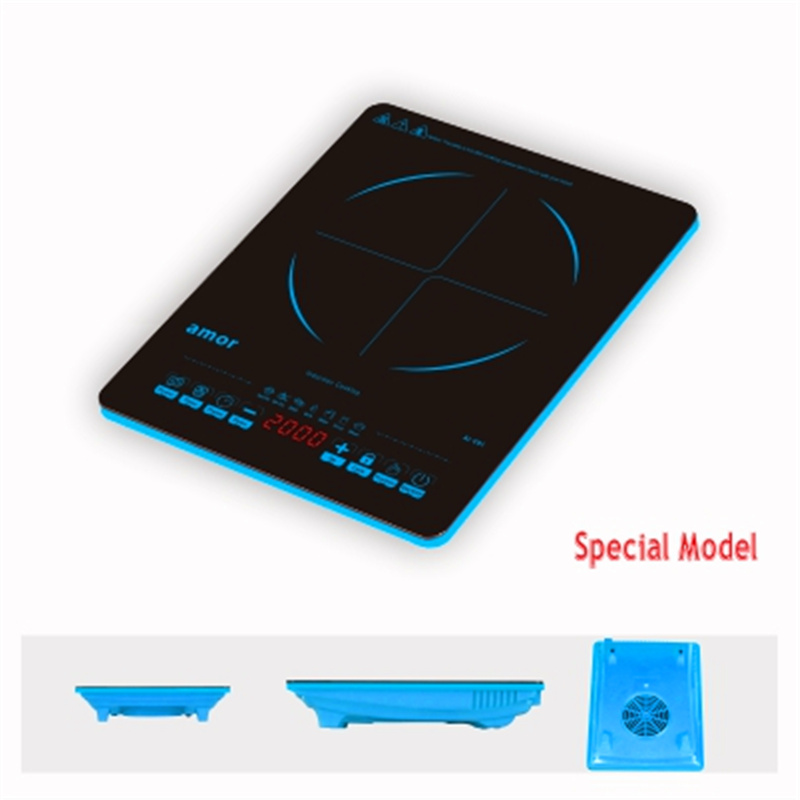 ---
Previous:
Amor induction cooker AI-C86 professional slim touch sensor polished cooking heater for wholesale
---