About amor
Founded in 2016, amor is a professional OEM /ODM manufacturer and Product consultant with Innovation, Help you for achieve your goal, and will offer people with modern life with new technology.
In a short period of time to grow into a 10 million USD annual sales breakthrough, set development, production, sales and service in one of the professional life electrical marketing manufacturing enterprises. The company covers an area of about 10000 square meters, has built a standardized plant, finished production of 5000 units, products from the procurement of raw materials, or product production process and testing in accordance with national and international quality certification system to implement; now our products are exported to Asia, Africa, Europe and the United States and continents of countries and regions,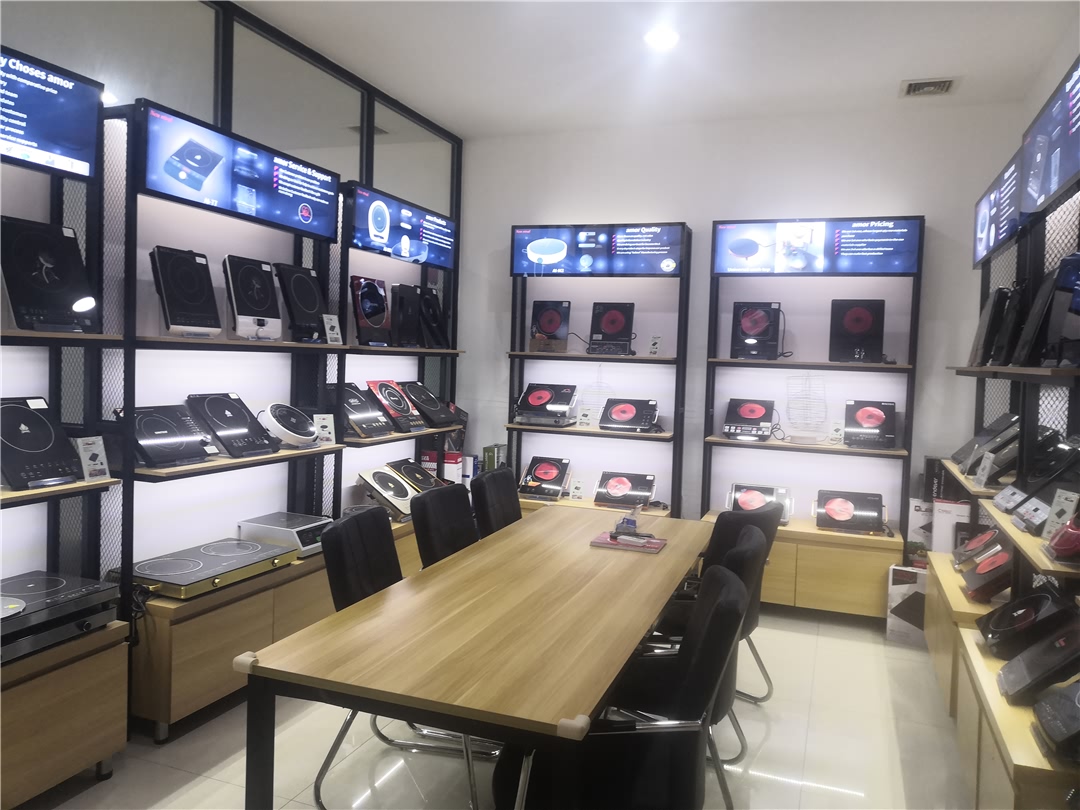 Zhongshan Amor Electrical Appliance Co., Ltd. has entered into an agreement to merge with Foshan Shunde North Conductor Industry Co., Ltd.. 20 million USD annual sales. The merged occur on January 1st, 2019 after business hours. locations  open as Foshan Shunde North Conductor Industry Co., Ltd. Shunde Branches:- China shunde 2nd ring road 8, Wisdom building 6th Floor.
Our philosophy
amor's  vision statement enables us to deliver "one-of-a-kind" solutions that drive our customers' success and growth – creating profitable new sales opportunities for us and our partners. We will take our customers and partners beyond individual products and their capabilities. We will inspire new ideas from technology: 
Amor is transforming the way organisations engage with information through connected technologies.  By offering a comprehensive portfolio of award-winning document management and display solutions, Amor helps businesses to create, manage, visualise and share information, making it possible to explore ideas and collaborate in new ways. From New Innovation to document management solutions, Amor expanding range of office technologies, services and support are designed to make information more contextual, fluid, applicable and ultimately more accessible, inspiring ideas from technology.